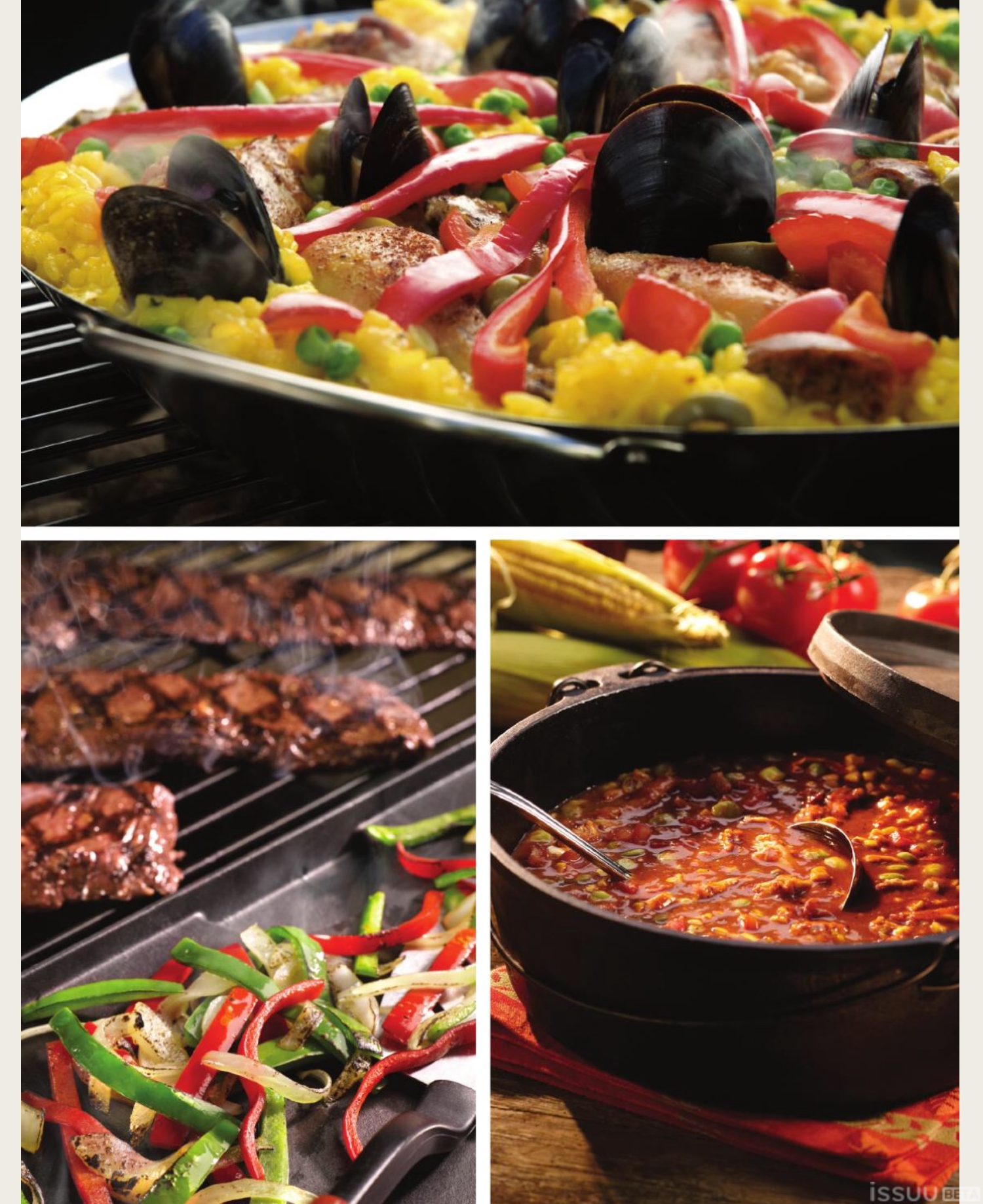 Kristina Rice is a Chef and Food Stylist located in the Tampa, Florida. With more than 25 years of expertise in the Culinary, Restaurant, and Television Industry under her name, Kristina Rice delivers no less than outstanding service with an impeccable sense of professionalism and inexhaustible work ethic on the job, no matter how big or small the task.
She and her crew have become the engine behind many  infomercials, product launches, movies and restaurant menus , making her a must-hire Food Stylist and Craft Service specialist of choice, for many multi-million dollar Companies, Television Networks and Celebrity Chefs.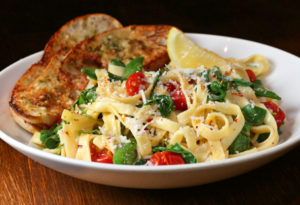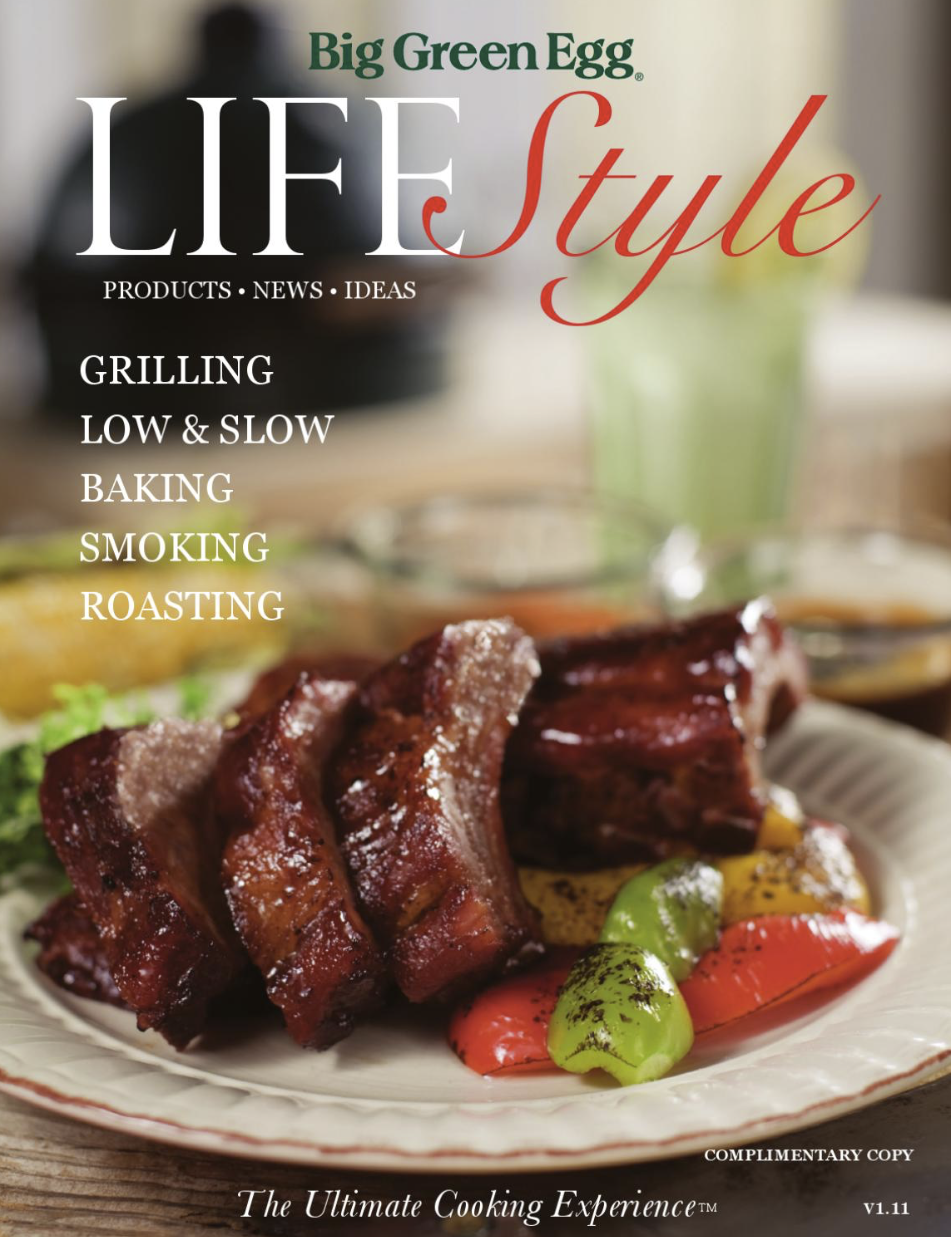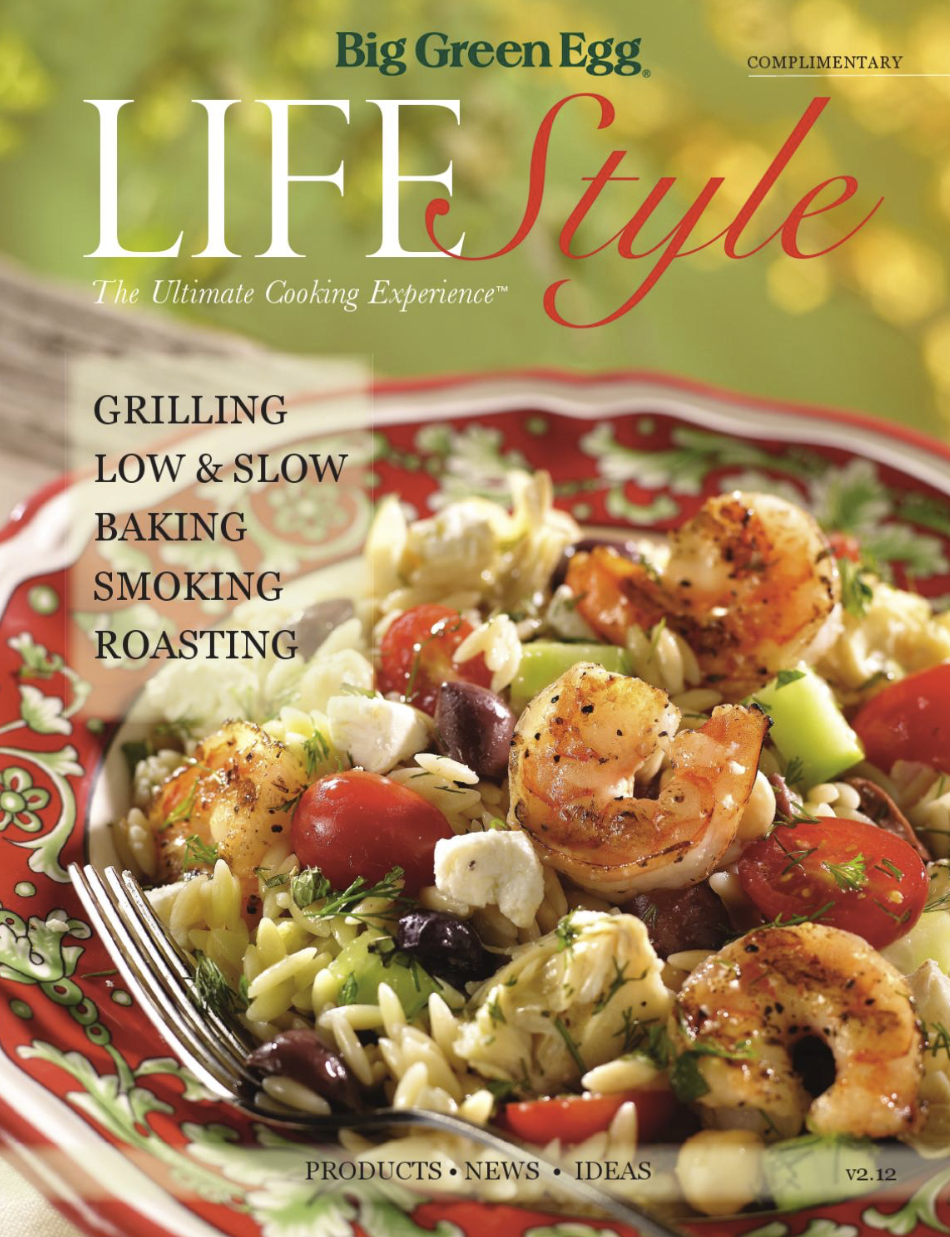 Euro-Pro has had the distinct pleasure of working with Kristina Rice on several occasions. Kristina was the lead food stylist on all our recent Ninja kitchen appliance infomercials, including the Ninja Mega Kitchen System, the Ninja Cooking System and the Ninja Ultima Oven.  Euro-Pro invest heavily in these productions, and supports the product launches with millions of dollars of TV media spending.
It is essential that the food and drinks displayed on these infomercials be absolutely stunning.Kristina brought and unprecedented element of visual presentation, appetite appeal and food style to every recipe and food presentation that she touched. The food styling  was  the highlight of these shows and contributed greatly to their overall success.
We plan to work with Kristina again, many times over.  She is organized, in control at all times….and frankly, a true food styling artist.
George Fettig
Chief Marketing Officer
Euro-Pro, LLC