MARK ROSEN
Kristina had the pleasure of working with Mark Rosen on the Ninja Mega Blender and the Ninja Cooking System infomercial.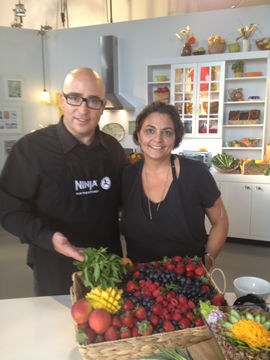 John Cena
Personal chef for John when he is in town.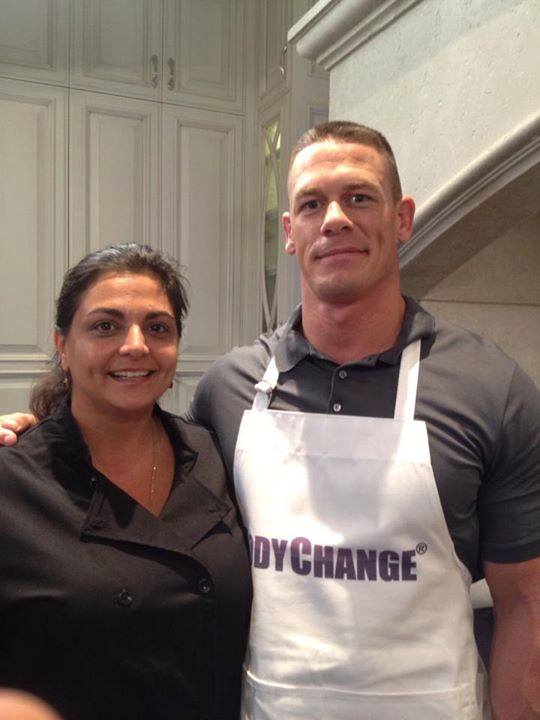 ROBERT IRVINE
Food Styling for Robert Irvine's products launching on The Home Shopping Network , it was incredible!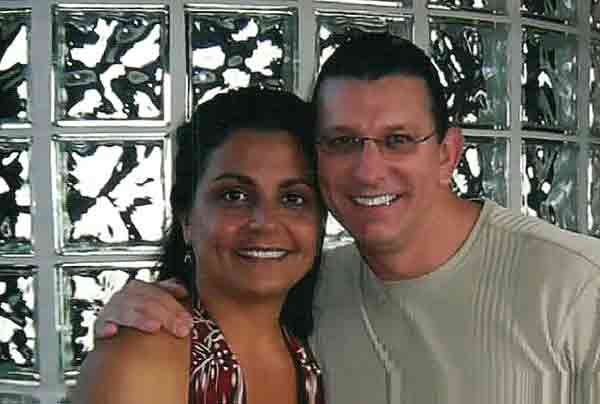 EMERIL LAGASSE
Food-Stylist for The Food Home Shopping Network.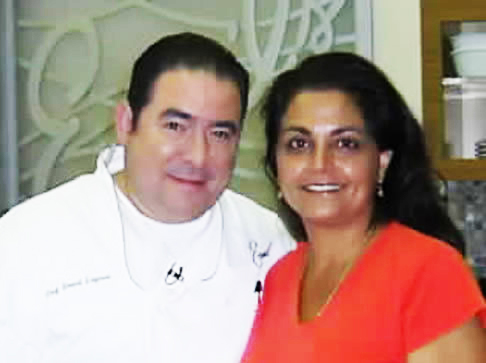 TODD ENGLISH
Food Stylist for Celebrity Chef Todd English on the live TV presentation at The Home Shopping Network (HSN).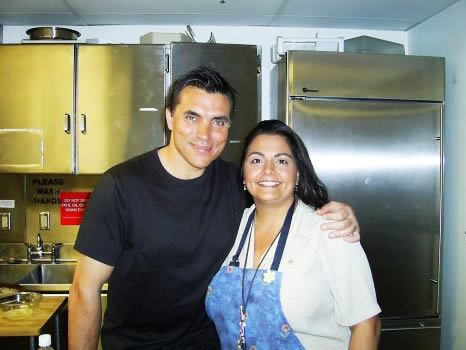 ROY YAMAGUCHI
Food Stylist and on-air host representing his cookware lines.
WOLFGANG PUCK
Food Stylist live presentation at HSN.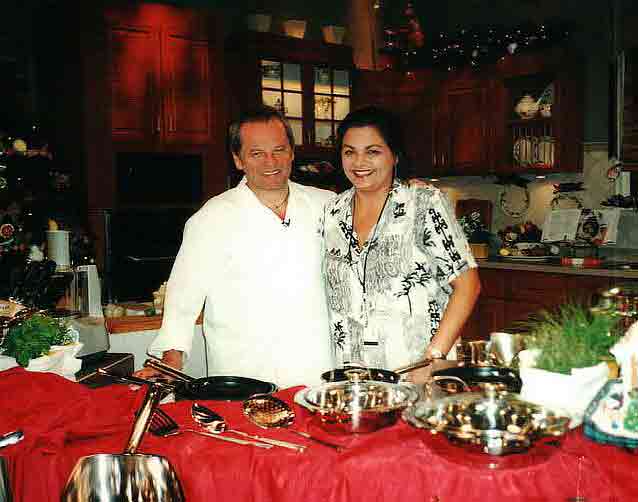 JESSICA & ASHLEY SIMPSON
Craft Services for Jessica & Ashley Simpson's clothing line launching for a department store.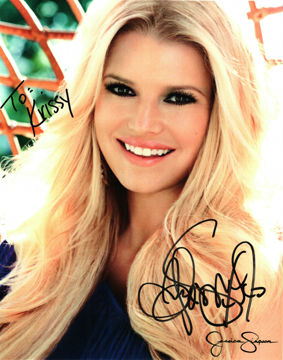 BILLY MAYS & ANTHONY SULLIVAN
Food stylist and craft services for multiple commercials.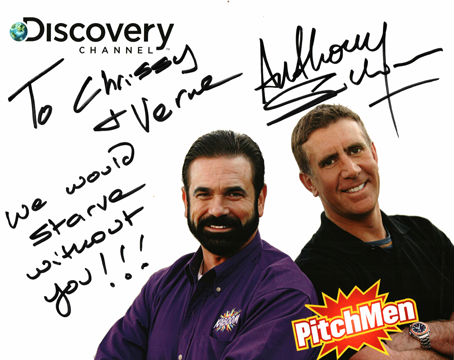 DR.BBQ
Food styling for The Big Green Egg catalog, working with Henry Waszczuk on Fishing The Flats tv show, responsible for over 100 recipes for the "NFL cook off before kick off" a Sam's Club project.