Wolfgang Puck   
Kristina Rice has worked closely with Wolfgang Puck for many of Wolfgang Puck's Network shows. Her food preparation skills and presentation are excellent. It is a pleasure to have her on our team.
-Arnold Simon/Vice President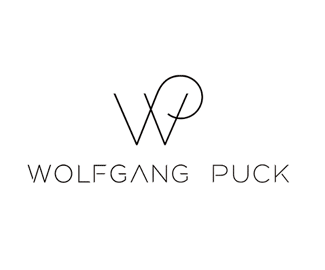 Tortuga Rum Company   
Thank you so much for your time and support during my visit to HSN on Friday, November 9th. Your professionalism really shone through in the way that you guided me and supported me through my television appearances. I would also like to thank you on the excellent service you provided me by answering my questions clearly and politely, and by offering me recommendations to make my experience at HSN more effective and enjoyable.
The presentation you created with our rum cakes was beautiful and appealing and as a result of your efforts a lot of our cakes were sold.
Once again, thank you so much for all your help and support. I look forward to hopefully working with you again in the future.
-Monique Hamaty-Simmonds

Chef Robert Irvine   
Krissy!! You are my rock. Without your help I couldn't have done this. You are the best, thank you doesn't say enough.
-Chef Robert Irvine/host of Dinner Impossible

Sullivan Productions   
I have had the great pleasure of working with Kristina Rice, Food Stylist "extraordinaire" since April 2005. She always to be set on the time, fully prepared, with a refreshing can-do attitude and has proven to be a talented, hard-working and a focused crew member. She is extremely organized, has the ability to work independently and is constantly looking ahead at the shot sheet to ensure our productions run as smoothly as possible.
In addition to her being our "go-to" Food Stylist for a short-form sports , long-form infomercials and live TV Shopping Networks, we have also cast Kristina as On-Camera Talent for shows that feature prominent food preparation demos. She can be seen working on set in Discovery Channel;s reality series, Pitchmen (Season 1, Episode 4, Smells Like Gold).
We frequently hire Kristina Rice to handle our craft service needs. She offers complete craft services, including everything from hiring her own staff to preparing daily menu's, meals, and treats for the crew. She would be an invaluable asset to any crew or staff in any endeavor she pursues. She not only comes with my highest and best recommendation, but also with full recommendation from the entire Sullivan Productions staff.
-Carla Kaufman / Producer, Sullivan Productions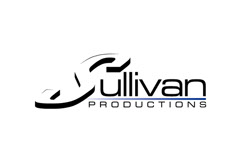 Omaha Steaks   
We have been working with Kristina Rice as our food stylist on our Home Shopping Network airings for over a year now, and we could not be more pleased with her performance. Kristina's food presentation techniques and preparation skills have always ensured that our products look fresh and tantalizing, even after hours under the hot lights of television production.
As on on site person, Kristina is quick to inform and act to be certain that Omaha Steaks' best interests are always represented. Kristina is a personable individual who works well with others, takes and gives directions well.
-Tom Carnes / Special Markets- Sales Operations Manager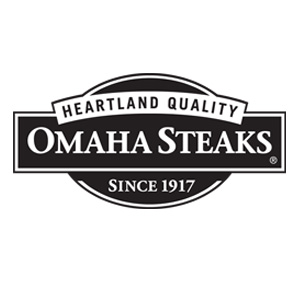 Wilton Enterprises   
Kristina Rice worked diligently and without reserve to make sure all demonstration items and display tables were organized, attractive, and functional and available on or ahead of time, sometimes under adverse conditions.
Rice was flexible, professional and thorough in her planning and execution. She was dedicated and worked well with hosts, production crew, on air talent, kitchen staff and other contract labor. Krissy is a reasonable professional who will work hard to provide attractive food products in any required setting.
-Nancy Siler / Director, Public Relations