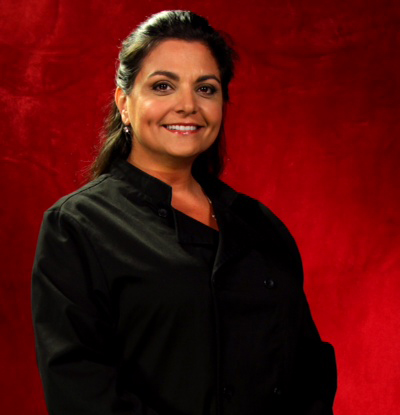 KRISTINA RICE
CEO and Chef/Food Stylist
Kristina Rice is a 25 year culinary graduate and Professional Food Stylist. She has experienced having a restaurant, food and beverage management in 5 star hotels, to working in television production, providing outstanding services to many high profile clients. Her attention to detail, inexhaustible work ethic and professionalism tied with open communication is the Food Styling concierge service and atmosphere that production companies rely on time and time again.
Kristina and her team confidently work closely with multi-million dollar companies, in motion pictures, production crews,  and live television networks.
Well trained and experienced, Kristina and her team make any type of production smooth and fluent.